How Designers Can Save Time by Using Wordpress... →
Watch
Fusepilot 2012 Showreel (by Michael Delaney)
"Dan Ebberts' AE Expressions and Scripting Resource"
– MotionScript.com
StarStaX - www.starstax.net →
StarStaX is a multi-platform image stacking and blending software, which allows to merge a series of photos into a single image using different blending modes
Watch
Using Simple Shapes and Masks to Make an Entire Animation (by Nick Campbell) How Nick Campbell made ConformNonConform
Data Visualization | Tableau Software →
Photoshop tutorial: Tonal range and the Curves... →
Tonal range: Fundamentals of image enhancement.  Important info for anybody who wants to enhance photographs.
Watch
some real world applications for the different type of audio gear
Watch
Nice explanation of how to color correct video in AE using PSD and the Curves adjustment layer.  I've used this "by the numbers" color correction technique for years on photos so it's nice to know I can use the same workflow with video.
How to Use Your iPad for Real Design Work →
2 tags
3 tags
How to write a creative brief, with sample briefs... →
Refresh your own thinking or share with your clients and save yourself a meeting (maybe)
5 tags
Watch
Interesting NPR story about creativity.
3 tags
Helpful Tips For Improving Promotional Documentary... →
Solid advice for anybody looking to do a promo video and this guy includes info on the equipment used for each sample.
4 tags
4 tags
4 tags
5 tags
4 tags
4 tags
5 tags
4 tags
3 tags
3 tags
4 tags
4 tags
28 Motion Graphics Blogs and Resources →
4 tags
3 tags
5 tags
6 tags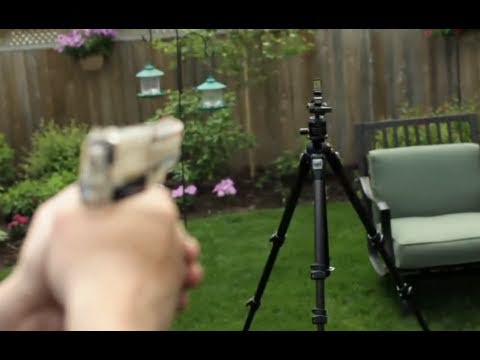 4 tags
5 tags
The Best and Worst Ads of 2011 - WSJ.com →
4 tags
17 Designers Dish Their Best Advice | HOW Design →
5 tags
5 tags
4 tags
17 Designers Dish Their Best Advice →
Terry Lee Stone asks a group of seasoned design pros: If you could give young designers one piece of career advice what would it be? In other words: early in your career what do you wish someone had told you? Their thoughts may surprise you…
3 tags
Free Stock Photos →
StockVault.net has more than 26,000 free stock photos.
5 tags
Photoshop CS5.x Image Watermark Panel →
Russell Brown released the Adobe Watermark Panel for Photoshop CS5 and later. The free panel gives you precision controls, such as watermark positioning, and the ability to choose your watermark's font family, style, size, and color.
4 tags
Draw Your Own Font for Free →
FontStruct, a Web app for drawing fonts from font retailer FontShop. Using familiar drawing tools and geometric shapes on a grid, you build a font character by character. When you finish, FontStruct generates a TrueType font usable on Windows and Mac OSX.
3 tags